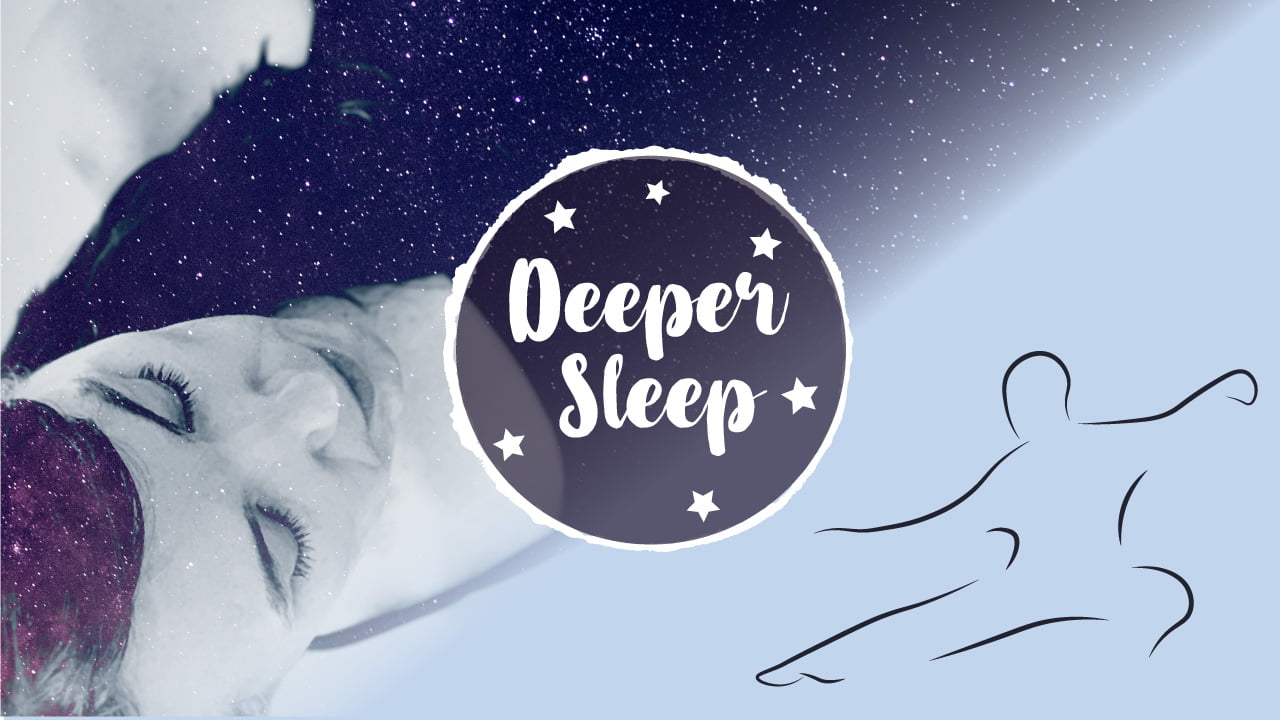 Deeper Sleep
Posted on
August 24, 2021
Deeper Sleep is a 10 week program exploring energetic techniques from the traditions of yoga and qigong and modern science that have shown to help deepen our quality of sleep.
The program allows a personal supported journey to your own unique rhythm for deeper sleep and personalised self-care.  You will discover how your nervous system through polyvagal theory is a key to understanding the management of deeper sleep. You will develop an embodied inner resource to create safety at challenging times.
Learn your sleep rhythm, drive, chronotype and how they influence your capacity for deeper sleep.  Quality of sleep matters. It's the deeper slower brain waves where the body sends electrical impulses to the cellular level to facilitate healing and restoration. We build this capacity for self-healing at a cellular level through our weekly yoga nidra live class.
The program also includes moving meditations and acupressure points in the Five Element Qigong tradition that help move energy/qi from stagnation into flow to allow the body to rest and experience deeper sleep.
The course includes
10 weekly live classes  Mondays 8pm online or in person if available
Weekly Classes with lectures are recorded via Zoom and available throughout the course.
Yoga nidra weekly practices are recorded and yoga nidra audio is available for personal download.
Qigong video sequences from live classes recorded for personal use.
Register at Kundalini House.
Ph: 03 9482 4325
I have been monitoring my sleep patterns for some months now and usually have less than 30 minutes "deep sleep" recorded each night. Imagine my delight upon checking last night's sleep details after one yoga nidra for deeper sleep to I had notched up 1 hr 57 mins deep sleep! Wow, that is my best by far! My heart rate and stress level were also greatly reduced." Christine 37
Thank you Rachel, I loved being able to take part in your deeper sleep course. I appreciate how attentive you were and how you taught the importance of giving ourselves permission to rest and to make choices during the practice that worked best for us. I really liked your theory teaching at the beginning of the classes too. Jodie 40